If you're looking for a bit of inspiration, here's a story that will help you to follow your true passions. Meet Doe Deere, creator of the cosmetics line, Lime Crime. Doe started out loving makeup as a young child. Her love for vibrant colors and experimenting with them followed her into adulthood, where she decided to create her own collection of cosmetics. It was a hobby turned business overnight, and now she has found true success and can call this passion her career.
She started out by opening an eBay store that featured a handful of her cosmetic products. Lime Crime took off right away and soon the orders were flowing in. At that point, she decided it was time to expand the business. Though the name originally stemmed from her love of the color lime green, it just seemed to stick. She does wish she could have modified the name but she had become so well known at that stage of the game.
Lime Crime is a highly unique collection of bold and beautiful cosmetic products. They feature a collection of vibrant lipsticks, which are all the rage right now. When you see the products, you won't be surprised at the success because everything is so on trend for 2016. You've never seen a line quite like this and will love it for it's uniqueness alone.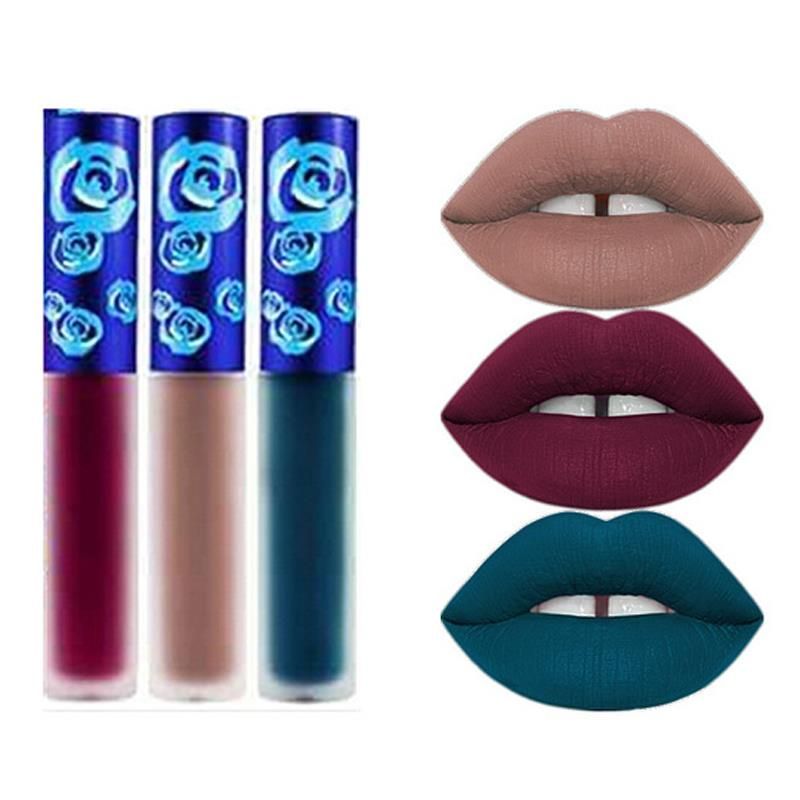 It IS possible to turn your passion into a career and that is what Doe proves to us. She was even awarded for being one of the top inspiring women entrepreneurs for this year, which is no shocker. Well, in her cases, her Facebook fanbase are her unicorns, but you get the picture.